Welcome to Venango Township
Venango Township in Crawford County offers numerous opportunities for both residents and visitors.  From the rural areas of the Township to our commercial businesses, there are many things to do in the Venango area.
Visitors to the area are able to make use of many amenities including the following:
French Creek waterway for kayaking and canoeing.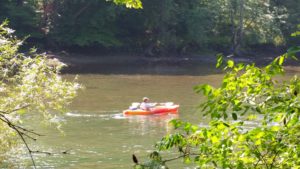 Venango Cemetery is a beautifully landscaped final resting place for many area residents.
Some small working farms and Sleepy Hollow Maple Syrup sugar shack.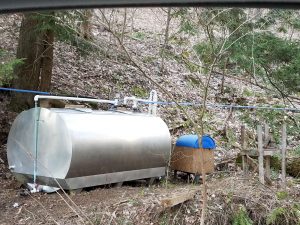 Abundant wildlife sightings including deer, turkeys, bear, coyotes and bald eagles.
Country Meadows Golf Course and Venango Valley Golf Course both provide excellent 18 hole golf and eating experiences.
Campbell Studios Pottery and Art Gallery located on Plank Road provided a great shopping experience until their retirement in 2021.
Close proximity to Edinboro University and Riverside Inn at Cambridge Springs.
Rural residential areas, recreational cabins located along French Creek as well as many small business employers help to make this area a great place to live, work and play.
Come check us out!